Overall things are in good shape on the site. We put together the video below using some aerial drone footage shot by Kyle Dettman on 06.06.2020. Thank you Kyle! As you can see from the video, a lot of progress has been made, and we are grateful to the Lord for that....
read more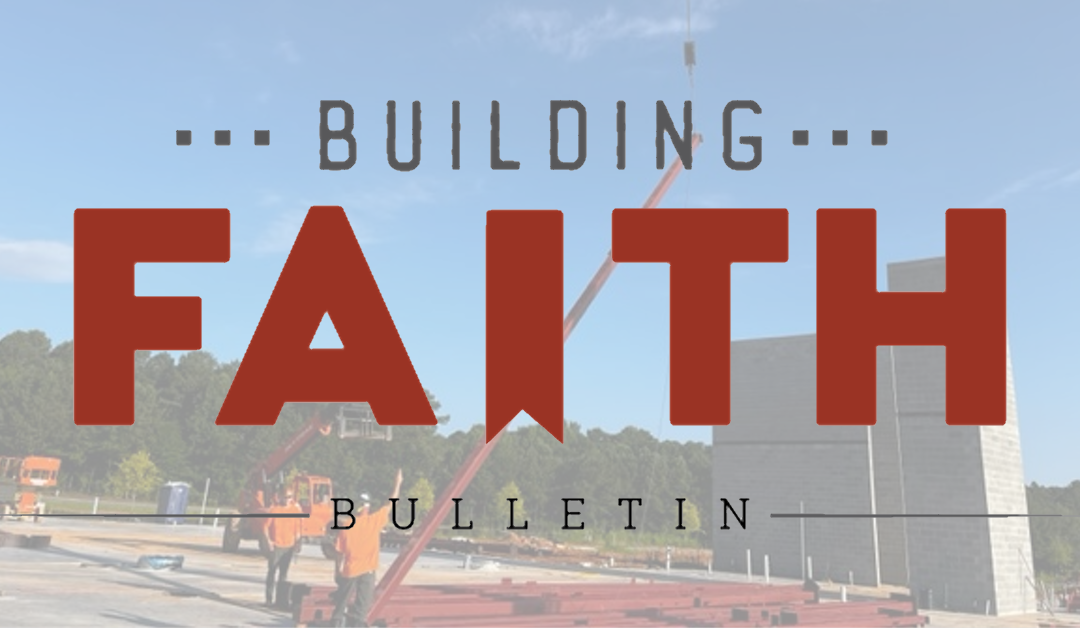 Remember the structural steel... Structural steel has been a top-of-mind component of our building project for a long time. Initially, we had growing concerns over the rapidly escalating steel prices we were seeing worldwide. Then, we had to contend with unusually...
read more
No Results Found
The page you requested could not be found. Try refining your search, or use the navigation above to locate the post.
DESIGN
CLICK ON IMAGES FOR EXPANDED VIEWS.
---
Join us in the mission to build a house of worship and ministry that will serve God's people for generations to come. Click on the button below and designate your gift to "Building Faith."