With the closing of the construction loan in our sights, it seems appropriate to produce a revised project timeline that reflects where we actually are and what we can expect in the coming months. There are a few key milestones that, once reached, will set the construction phase of the project in motion.
Placing the structural steel order is one such milestone. Our general contractor will plan the mobilization to the property based upon the timing of this order and the projected lead time for delivery of the steel to the job site (approx. 4 months). GC mobilization typcially begins 2-3 months prior to steel delivery.
This is all contingent upon the completion of another important milestone – the production of the structural steel shop drawings (approx. 45-60 days). These drawings contain the details necessary to ensure the steel is fabricated to design specification for the building.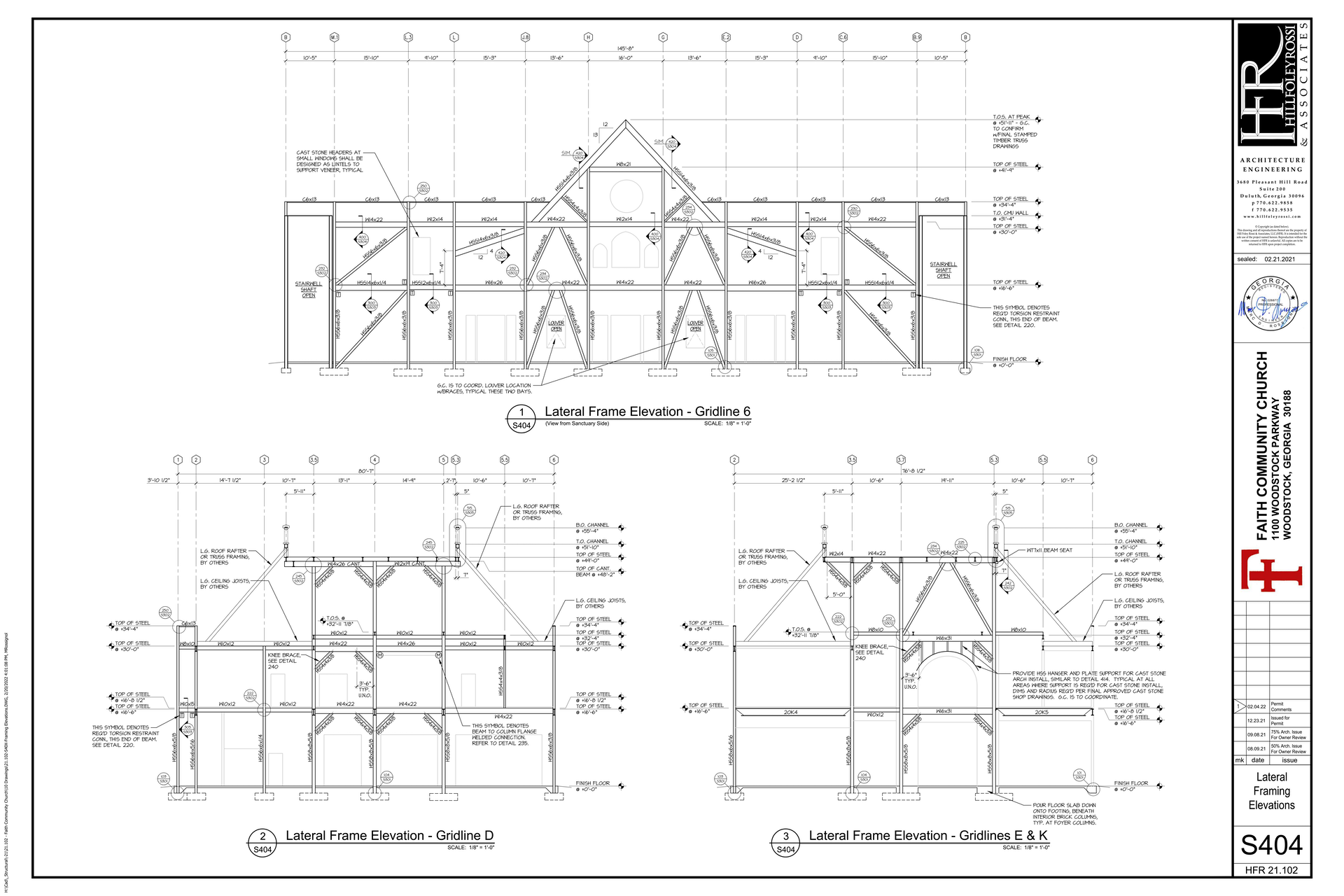 So, as you can see in the timeline above, closing and funding the loan will initiate a pre-mobilization process that will likely span the last few months of this year. Our hope is that we will begin to see some early project activity at the start of the new year.
Stay tuned… more to come!