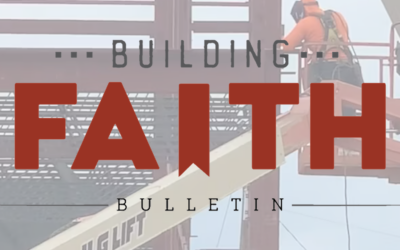 Not your average 2-story building...Every incremental step in the construction process so far has been really exciting to...
At the beginning of this year, Shane Koehler and Richard Goff sat down for a comprehensive discussion about the Building Faith project. This discussion took the form of a Q&A session in which Shane and Richard addressed some of the most commonly asked questions about the project. Topics ranging from the project's history, finances, the design of the building and more were all addressed and captured on video. If you are looking for a helpful overview of the Building Faith project, this is a great place to start!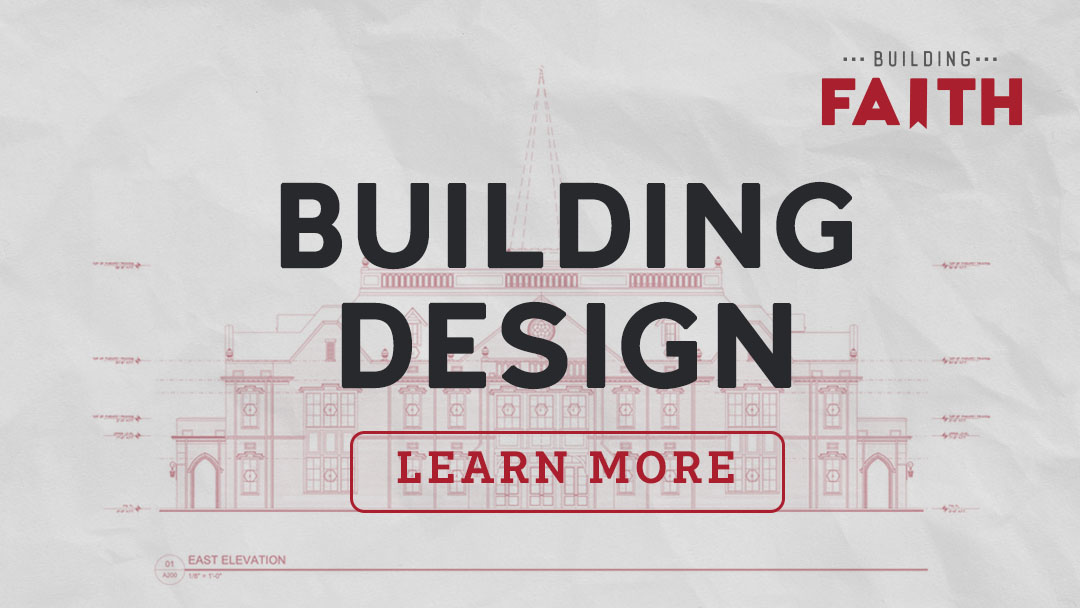 As the design process moves rapidly toward the completion of construction documents, details about the building will be determined and become more visible. We are developing a special section of this site that will provide plan samples, material images and building renderings that will hopefully enable you following the process more closely. Pardon the pun, but this page is currently under construction, so check back soon for updates!
Join us in the mission to build a house of worship and ministry that will serve God's people for generations to come. Click on the button below and designate your gift to "Building Faith."